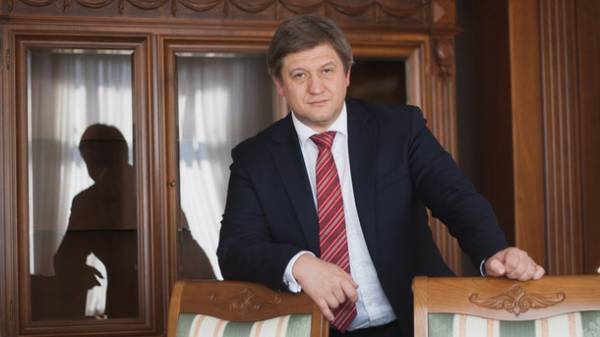 The Parliament passed the pension reform is a key condition for Ukraine's next tranche of the International monetary Fund (IMF). This was stated by Finance Minister Alexander danyluk.
"A key condition for the next tranche of pension reform", – said danyluk in a television broadcast.
The Minister said that $ 1.9 billion of the next tranche from the IMF will go to the accounts of the National Bank, not in the budget, so they delay for a month or two or three will not have a destabilizing influence on the financial system.
"The question that we need pension reform and we need it to hold. We do pension reform for the IMF and for the citizens. But it is in the conditions for receipt of the next tranche," – said danyluk.
HELP
The history of relations between the IMF and Ukraine: what you need to know
The Minister stressed that being in the program with the IMF is an important positive signal for investors that Ukraine is moving in the right direction.
Talking about pension reform, danyluk reminded that the government expects the approval of Parliament next week, which will give an opportunity to stabilize the pension system and raise pensions to 9 million Ukrainian pensioners from 1 October.
As reported, the Verkhovna Rada last week and has not considered pension reform. "Today" has learned, what can threaten the country, the sluggishness of deputies, and remained whether the reform a chance to be adopted. The government has already agreed to conduct the modernization of pensions from October 1 to retroactively – after Rada will vote for reform.
Comments
comments