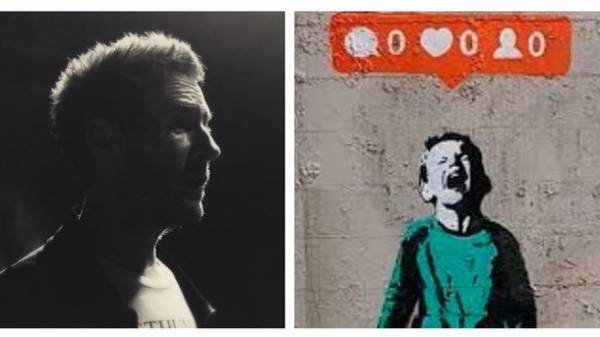 In a recent interview, Goldie was suddenly called by the first name of Banksy, according to buro247.
"Take round the letters and write them "Banksy" t-shirt, and it's done. It can be sold. No disrespect to Robert, he's a brilliant artist. I think he's turned the art world upside down".
Robert is none other than the founder of trip-hop group Massive Attack Robert 3D Del Naja. For the first time this version was launched a year ago a British journalist Craig Williams.
Comments
comments