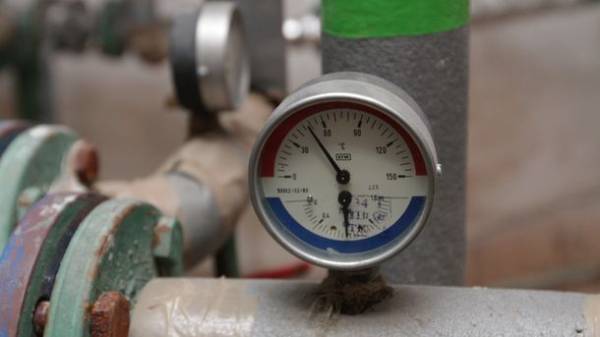 2 August entered into force the law "On commercial accounting utilities". It was published in "Voice of Ukraine".
The document provides for the mandatory equipment household meters to all buildings connected to the external heat networks, networks of hot and cold water.
So, for years – until August 2, 2018 – you must install heat meters in homes, and counters with hot and cold water for nonresidential buildings. For residential buildings the period of installation of counters of hot and cold water extended for a year to 2 Aug 2019.
Equipment must be installed by the owner utilities, and pay for it will be the consumers. Calculate the payment for each building and certain rassrochat for five years.
In addition, the law prohibits the connection of new buildings not equipped with meters.
The document also stipulates that the payments for utilities should be made solely on the basis of commercial accounting, and ensures access to such data for users.
We will remind, the law was adopted by Parliament on 22 June. The President signed the document on 28 July.
Comments
comments