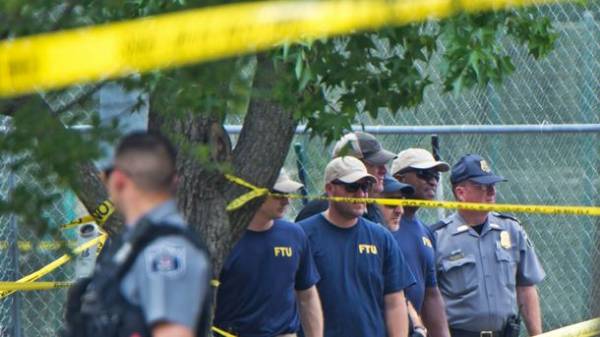 In San Francisco (CA) a man opened fire near mail, United Parcel Service, in the result aware of at least 2 dead and several wounded. About it reports CNN with reference to the police, the TV channel "112 Ukraine".
According to police, the assailant shot himself with a pistol and his status is unknown. Investigators are trying to determine whether there are other victims.
People in the area are advised to shelter in place unless otherwise stated.
Law enforcement agencies are centered around the customer service center UPS San Francisco, a few blocks East of Franklin square.
As reported today in USA, there was another shooting: on the baseball field a man opened fire on the congressmen. The result was a wounded Republican Steve Scales and four of his aides.
Comments
comments