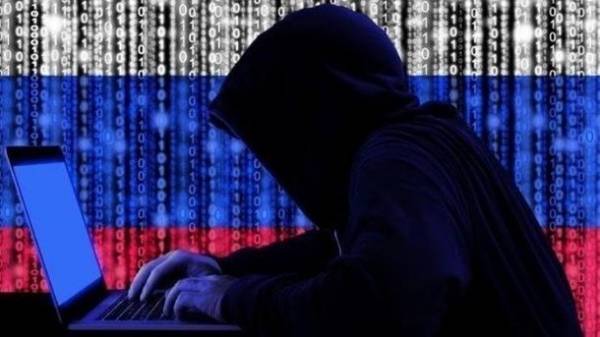 President Petro Poroshenko said NATO Secretary General Jens Stoltenberg that the recent cyber attack on Ukraine was organized by Russia and the European partners will help in the future to counter this threat. He stated this during the joint briefing.
He believes that "cyber attacks is one of the key elements of the hybrid war".
"Now we have evidence that the latest attack was also organised by the Russian Federation", – said Poroshenko.
He noted that with the equipment provided by the Alliance, Ukraine will have the opportunity to prevent cyber attacks.
"We are talking not only about cooperation in the exchange of software and technology. Now we also get specialized equipment not only to protect our institutions from future cyberware, but also to prevent and detect. 40 minutes after the attack coordination between the countries-members of NATO and Ukraine was organized quite an effective way, which gave us the opportunity to minimize the consequences of the attack, which took place on 27 June", – said the President.
Read also: NATO will help Ukraine in the fight against cyber attacks
He added that Ukraine expects expansion of this cooperation with NATO, to better funded and more effective.
We will remind, on June 27 the largest hacking attackthat distributes Petya virus that locks computer systems, underwent Ukrainian banks, energy companies, government Internet resources and local network of Ukrainian media and a number of other large enterprises.
Comments
comments