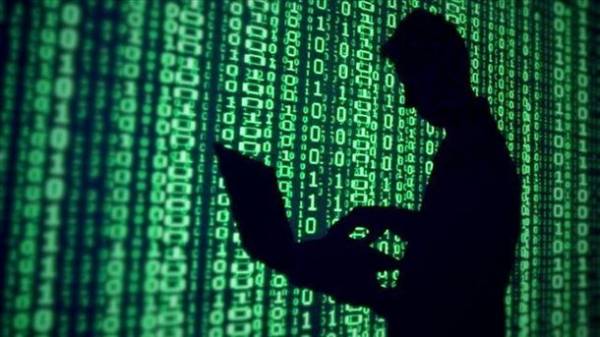 NATO is interested in cooperation with Ukraine in the field of cybersecurity, including the exchange of experience, development of new technologies and equipment for the investigation of cyber attacks. This was stated by the NATO Secretary General Jens Stoltenberg at the joint with the President of Ukraine Petro Poroshenko briefing.
According to him, in the last world cyber attacks there are certain laws and in this regard, NATO began to build more powerful defense system.
"We are very concerned about threats in cyberspace. We also hope to cooperate with Ukraine in this sphere. We are talking about the exchange of experience, training, and development of new technologies. We need this to respond to cyber threats that are very real and are constantly changing in nature. System of defense and protection in this area, which we have today may not work tomorrow – they need to be updated. One of the areas where we pay more and more attention in cooperation with Ukraine is just a field of cybersecurity," – said Stoltenberg.
Read also: Ukrainian foreign Ministry first to receive cutting-edge systems cyber – Gritsak
He also stressed that NATO will help Ukraine to investigate cyber attacks and defend against them.
"Now we are in the process of granting Ukraine a new equipment for some key government institutions, which will give Ukraine the opportunity to investigate who is behind those or other cyberware. It should also help Ukraine to defend their ruling institutions against cyber attacks. At the same time we must understand that NATO is also learning much from Ukraine as cyberwar in Ukraine give NATO a valuable knowledge and understanding. This process is mutually beneficial and useful," – said the NATO Secretary General.
We will remind, on June 27 the largest hacking attackthat distributes Petya virus that locks computer systems, underwent Ukrainian banks, energy companies, government Internet resources and local network of Ukrainian media and a number of other large enterprises.
Comments
comments