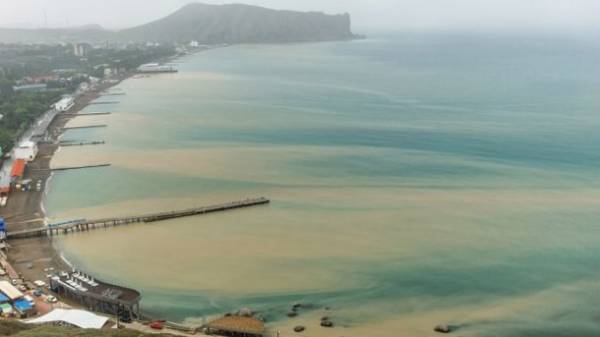 To liberate the occupied Crimea by force it will be possible when in Ukraine it will be enough troops and with the support of the local population and the West. This opinion was expressed by "Apostrophe" military expert Alexey arestovich.
According to him, the return of the Crimea by military means may, however, need to create certain conditions.
"During the annexation we had 6 thousand ragged soldiers. That's when we will have 600 thousand soldiers against 60 thousand in Crimea – then you can return. With 20 thousand soldiers, we can't return the Crimea by military means. When will the 200 thousand – it is already possible to begin to talk about it, and 2 million Ukrainian soldiers – sure you can return. Question: do we need 2 million or enough 300 thousand, for the return of the Crimea? Conditions must be created", – said arestovich.
See also: Crimea and Donbas, Ukraine will receive back – Nevzorov
With regard to the opportune moment for the liberation of the Peninsula, the expert believes that the Crimeans themselves should ask about it, and also needs to be support of the West.
"To return the Crimea by military means should be when the Crimean population want it back in any way, because off the water, the Russian cops beat with batons Crimeans (and those moments have already started), because there is no life, no happiness. This should be done when the Crimeans themselves say: "We want to return are in any way" when the Turks say: "Let us return, we will support you", when the world community says, "Yes, return, because this issue of Crimea is already here", when the Crimean Tatars armed and ready to act against the aggressor actively, when the Ukrainian society is shouting: "Return the Crimea by military means, let's" – says arestovich.
He suggested that it is also possible subversive methods to make the stay of the aggressor in Crimea, financially very expensive for him.
The wound of the President of Ukraine Petro Poroshenko said about the imminent return of the Crimea. According to him, the Liberation of the Peninsula from the invaders more unites Ukrainians and Crimean Tatars.
Comments
comments