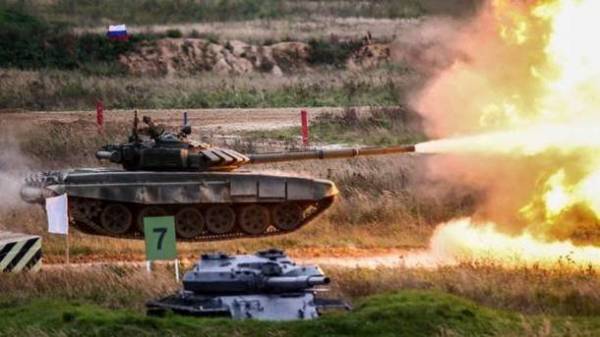 President of Ukraine Petro Poroshenko said that Russian aggression in Europe gave impetus to NATO to strengthen the Alliance. He said this at a meeting of the Commission Ukraine-NATO.
"The weight and role of NATO are way up in the light of new challenges to international security in the context of the events that are happening around Ukraine. The ongoing Russian aggression has prompted NATO in fact seriously activated. I can assume that NATO woke up and it gave the Alliance a second wind. Allies are more assured of the need to unite all their efforts for mutual protection, and understand the importance of raising defense spending and increase its presence in the world," said Poroshenko.
The President added that Ukraine did not go unnoticed actions of the Alliance, "so it is deeply symbolic that today Ukraine meets NATO partners as a country which legislatively determined the membership in NATO as a key foreign policy issues".
As previously stated the NATO Secretary General Jens Stoltenberg, for the allies of the Alliance while there is no real military threat, however, Russia's actions are made to strengthen the Eastern borders of a military bloc.
Comments
comments