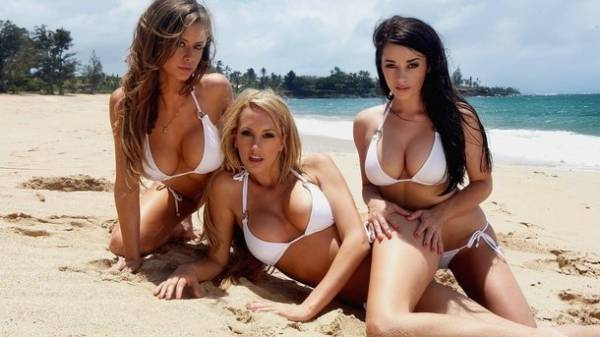 Dnipro are reportedly gearing up for the summer holidays, planning a vacation in Ukraine and abroad. "Today" figured out what trends are popular this year and how much will cost the trip.
"The beginning of summer coincided with the euphoria bizwise. Now people have rushed EN masse to issue biometric passports, says travel expert Liliya Khalilova. — Increased demand for bus tours in Europe, young people want to see more countries and cities in one trip. Secured same people who are used to expensive holidays, now more interested in Greece and Spain, as there are many five-star hotels on the coast and good restaurants. In this segment, the undisputed leader in popularity among the citizens of Barcelona. This city attracts opportunity to combine a holiday on the coast with excursions and sightseeing, it is a developed metropolis, the resort at the same time".
However, the expert notes: buy the tickets and vouchers, the townspeople do not hurry, everybody's waiting for the first tourists to freely cross the border with biometric passport. The prices for a trip to Europe range from 200 euros for a bus tour of Hungary, Poland and the Czech Republic to a few thousand for the "five stars" in Barcelona. In city travel agencies say that, as a rule, go West and the Old world, people want to stay within 300-400 euros per person, travelling and accommodation.
But tours to warm countries with the emergence of prospects bezveza with the EU has been losing its popularity. "Now demand is only tours to Egypt and Turkey for $300, says the travel Manager Anna Yakovenchuk. — But the tour to the Maldives for $7000 we at the Agency bought only once since the beginning of the year. Very few willing and more than cheap exoticism — in recently popular Thailand and Sri Lanka, almost no one goes."
At the same time, according to the Manager, there are many who want to rest at Ukrainian resorts. So, tours of Western Ukraine will start from 1500 UAH.
"In a period of wild price growth, the townspeople are trying to discover their native country. Many people want to see in the Transcarpathian village to get some fresh air, take a dip in the cool river, says Yakovenchuk. — While in Odessa, demand fell significantly compared to previous years — high prices and low service. Those who want the sea, the Azov basically choose to go closer, and the prices do not bite. On a good recreation, there is now quite possible to go for 200 UAH per day".
There are, according to experts, demand for local camp site. The cheapest deals start from 100 UAH per day, but for the money citizens can count only on houses with Soviet repair facilities on the street.
Comments
comments