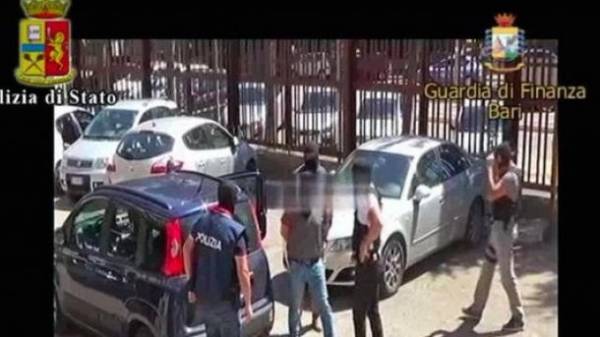 In Italy have arrested a Chechen, who is accused of involvement in a terrorist organization "Islamic State" in Syria and planning terrorist attack in Belgium. About it reports "UKRINFORM" with reference to art.
"Italian authorities arrested 38-year-old Chechen accused of fighting for Islamic State in Syria, part in a deadly attack on a foreign and Russian journalists in Chechnya," – said in the message.
Eli Bamataliev was arrested three days ago, when he was preparing to go to Belgium.
According to prosecutors of the southern city of Bari, in Belgium Bamataliev and his supporters planned to hold a mass terrorist action.
According to the listening to the mobile phone of the Chechen, the man was ready to attack if he ordered. "If tomorrow they (ISIS – ed.) call upon me, I should do it," said Bamataliev his wife on the phone.
Comments
comments