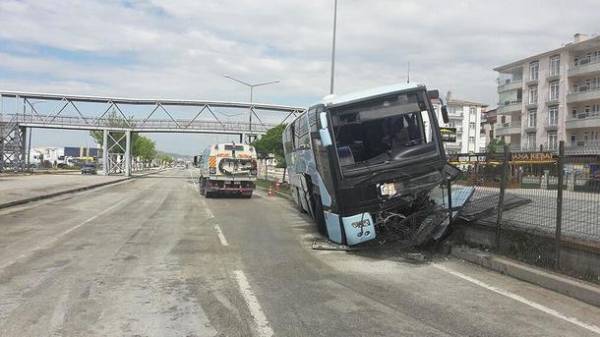 The bus in which were the delegates of the extraordinary Congress of the ruling Turkish party of justice and development party (AKP), had an accident in the polatlı district of Ankara province, 32 people were injured, reports on Sunday, the Anadolu news Agency.
It is reported that the driver lost control of the vehicle, the bus crashed into a lamppost near the pedestrian crossing. Just in the bus there were 39 people who were sent to Ankara from Izmir.
The victims were taken to hospital, their condition is not alarming.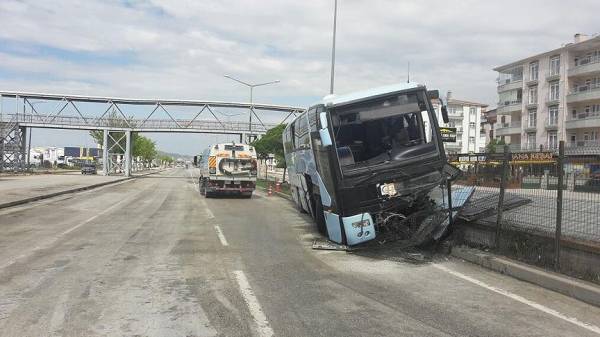 Recall extraordinary Congress of the AKP convened for the election of the President of Turkey Tayyip Erdogan, Chairman of the party.
The Turkish leader decided to return to the AKP after the publication of the final results of the 16 April constitutional referendum.
Erdogan is one of the founders of the AKP, but in August 2014, came out of it after his election as President of the country. According to the adopted in the referendum of the constitutional amendments, the President may not leave the ranks of his political party, as it was planned earlier.
Comments
comments