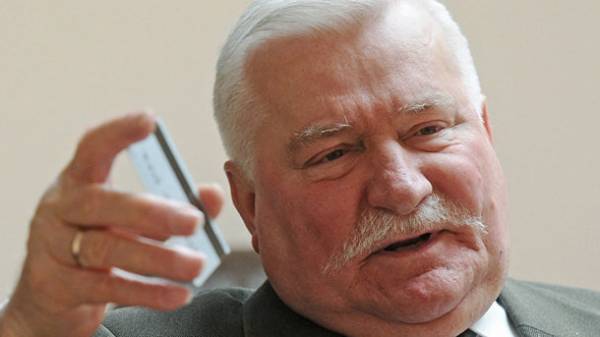 Former Polish President Lech Walesa hospitalized in the clinic of the Gdansk University. On his page on Facebook he posted pictures surrounded by employees of the medical institution.
"Friendly service, Gdansk University hospital," reads the caption to the photo.
As reported 112.ua citing Wyborcza, Walesa was hospitalized in Department of cardiac surgery.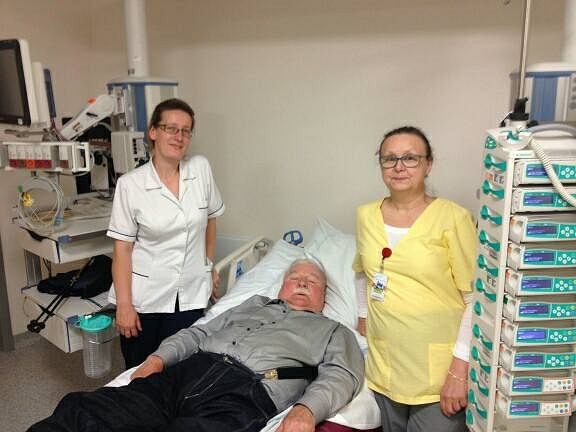 It is noted that the threats to his life there, but the doctors decided that he should stay in the hospital.
The ex-President of Poland will have to miss contradictoriu in Warsaw, which will be held on July 10.
Comments
comments