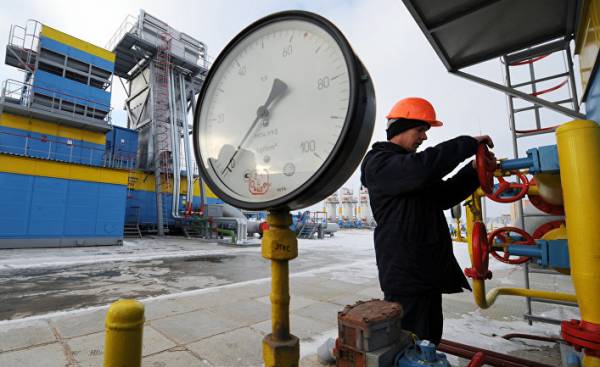 Once at Poltava the Swedes with us "pushed" from the Russian. As a result, their country got rid of the Imperial syndrome, and became prosperous. And we landed in the Empire with a succession of crazy rulers, says Sergey Fursa for "New age".
Today, in the framework of the Stockholm arbitration Tribunal, Ukrainian revenge on the Russians. And made another step towards full independence from the Kremlin. Because it's hard to be independent from someone you have a lot of money.
The first round of Arbitration with Gazprom remained with Naftogaz. The round, which we defended and repulsed the attack of Gazprom. Another solution for transit, but there we have a potential "profits". And the more valuable this victory that she obtained on the background of significant risks. This Peremoga harder to win the Eurovision song contest last year.
Gazprom from us $47.1 billion in fees for gas that we didn't take: $35 billion + interest. But the obligation to take and pay, or not to borrow and still pay we signed. So expensive we could do Julia and her gas contract, which is a very long time to Deplete the Ukrainian foreign exchange reserves.
The court failed to prove that the contract was not the economy, and it has not been market. And what was there is the court said, they are decent people. And obscene epithets against those who signed it, you can leave the Ukrainians.
This is an example of the victory of professionalism. Victory when Ukrainians using the right brain and the world, to show their competitiveness and efficiency. It is very unusual for Ukrainians Peremoga, because usually they are mined for the veins, contrary to the state and its policies. Now, the victory was made a state company with the state management. A little pathetic, but true.
Comments
comments