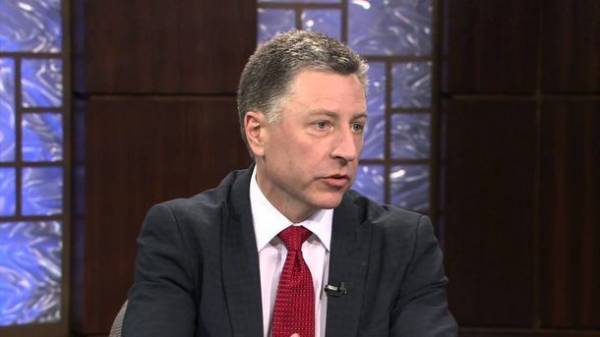 The administration of the President of the United States Donald trump is considering the issue of granting Ukraine lethal weapons.
This was announced by the special representative of the United States Ukraine Kurt Volker, reports "the League" referring to Financial Times.
SEE ALSO
Ukrainian General: U.S. likely to give Ukraine Javelin
"Continues or not, the administration trump the Obama administration's policy? Yet the new policy. But the conversations are at a very high level and people take it very seriously. Of course, the decision will be for President," he said.
"There's probably a growing sense that the conflict is actually getting worse, and that it will continue to deteriorate if we do nothing," added Walker.
SEE ALSO
Canadian politicians called for lethal weapons for Ukraine
About the future of Russian-American relations, if not found the decision of the Ukrainian question, Walker said that "relations between Russia and the US are important, but they will be crippled with this problem in Ukraine."
As stated during a visit to Ukraine James Mattis, the question of lethal arms to Kiev is now being considered and will be tabled for discussion with the leadership of the United States.
Comments
comments