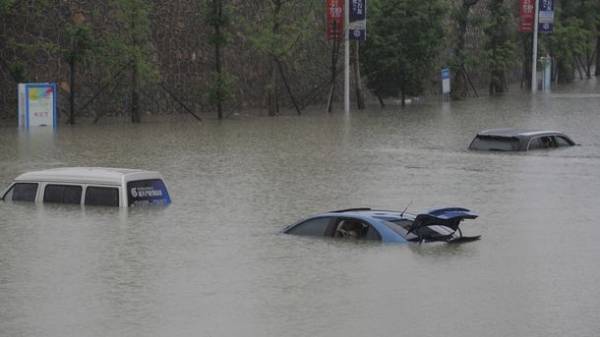 During the day, the rescuers found in the South-West of Japan the bodies of nine people killed during Typhoon "Nanmadol". Therefore, the number of victims of floods and flooding in the prefectures Fukuoka Oita has reached 15 people, another 20 were missing.
To get a full picture of the disaster is not yet possible. In many localities it is impossible to reach due to landslides and fallen on the road trees.
See also: Japan, powerful Typhoon battered
We will remind, on the island of Kyushu from which lasted from the beginning of the week of heavy rains the river overflowed the banks, marked by numerous landslides.
As a result, destroyed houses, roads, railway bridges and there is no connection. Now in temporary accommodation are more than two thousand people.
Comments
comments