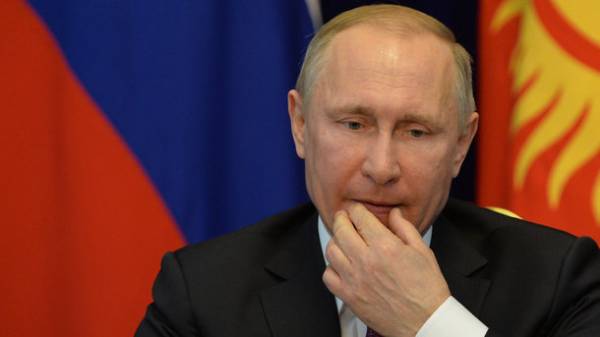 Board President of Russia Vladimir Putin, heading to the G20 summit in Hamburg, flew over part of the territories of NATO member countries. This is with reference to Reuters reports "Ukrainian truth".
Putin chose to fly to the G20 summit in Germany over neutral NATO Finland and Sweden, instead of a direct path over the Alliance members Poland and the Baltic States.
The aircraft with registration number RA-96022, which flew Putin, as seen on the FlightRadar24 map, made a hook at 500 km.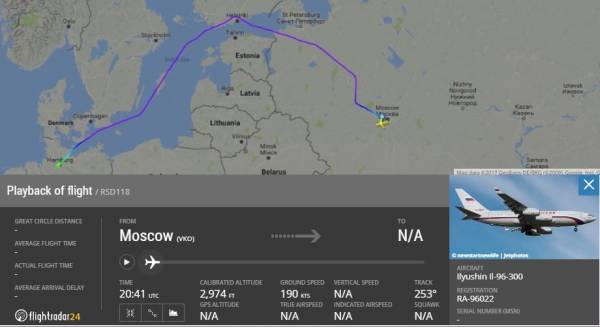 Earlier it was reported that starting with a visit to France to meet with newly elected President Emmanuel Macron, Putin has used three airplanes, one of which flew directly to France, second in Serbia and third through Romania.
Comments
comments