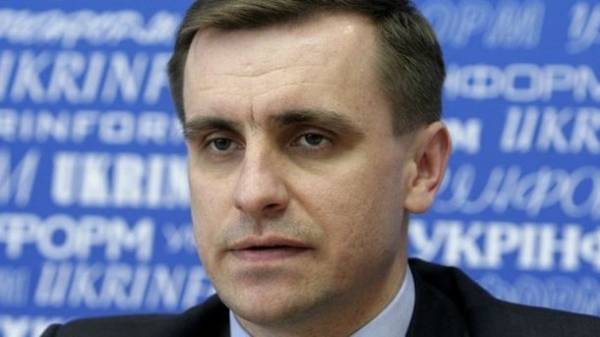 Some elements of the future law on de-occupation and reintegration of Donbas were discussed during the visit of the President of Ukraine Petro Poroshenko in Washington, said the Deputy head of the presidential administration of Ukraine Konstantin Eliseev.
"The main thing was, how do we connect and coordinate efforts with the U.S. side in order to bring peace and stability in the Donbass. Some elements of this bill was the focus of the negotiation process with the American side since the Foundation of the future of the bill are, of course, the Minsk agreement and the key is Russia's fulfillment of conditions for security," he said on a talk show, "the Right to Vlad," on Thursday evening.
According to him, the sides also discussed the possibility of joint pressure on Russia to fulfil its obligations under the Minsk agreements.
"President trump clearly said that this is not a conflict in Ukraine, and direct Russian aggression", – said Eliseev.
Comments
comments