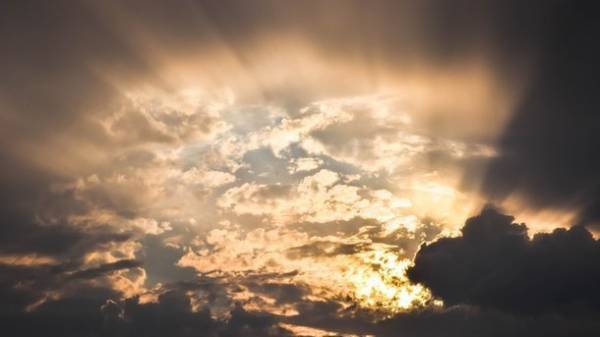 In the coming days in Ukraine is expected cool and wet weather, reports Reuters.
"Night in the Western, Zhytomyr and Vinnytsia regions light intermittent rain in the morning, in the afternoon in most of the South, Dnipropetrovsk and Donetsk regions intermittent rain, sometimes heavy rain, thunderstorms, in some areas hail and squalls of 15-20 m/s; the rest of the places a small rain (at night in the Eastern and most of the Northern regions no precipitation)", – stated in the message.
Wind variable directions of 3-8 m/s air Temperature at night 9-14°, in the South, in some places 15 to 18°; in the afternoon 21-26°, in the extreme South to 29°; in the highlands of the Carpathians at night 7-12°, day 13-18°.
In Kiev in the night on Sunday without any precipitations, in the afternoon places a small rain; the night temperature 11-13°, in the afternoon of 23-25°.
According to the Central geophysical Observatory in Kiev on 9 July, the highest day temperature was 36,3 in 1947., low night of 8.8 in 1935.
Monday no rain, only at night in the East, a day in the Carpathian region intermittent rain in the afternoon.
Wind North-West changing to South of 5-10 m/s.
The air temperature at night 10-15°, day 23-28°.
In Kiev, Monday, rain; the night temperature 13-15°, day 25-27°.
8 Jul at 9 o'clock water temperature in the Black and Azov seas was 19-25°, in the Dnieper river, near Kiev, 21°.
Comments
comments