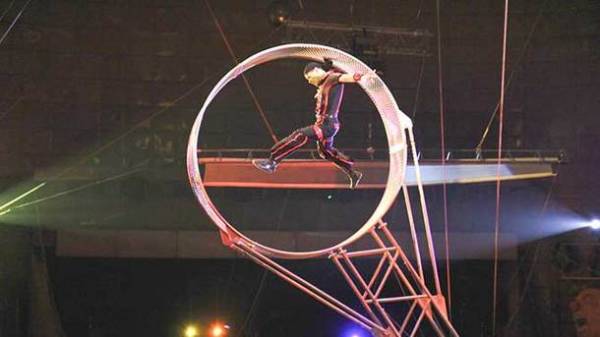 Acrobat, who performed at a music festival Mad Cool in Madrid, died after falling from a 28-meter height, according to the organizers of the show.
"The organizers of the festival Mad Cool sorry about the horrible incident with aerial acrobat during the second day of the festival," — said in a statement published on the official website of the show.
Videohit: small acrobat won the Internet
The organizers also expressed their sincere condolences to the family of the deceased.
According to the newspaper Pais that the incident occurred before the performance of the American rock band Green Day.
Earlier it was reported that the acrobat fell off the eight-meter bamboo poles and fell on the concrete pavement. The man almost died. Fortunately, doctors managed to stabilise his condition.
Comments
comments