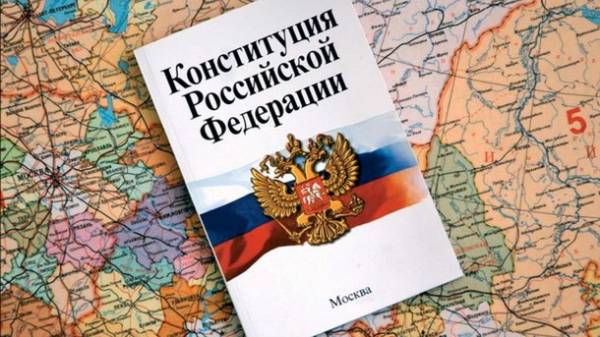 Russian police freed the activist Ildar Dading after drawing up an administrative report. Along with Davnym let another ten persons who were detained on red square in Moscow at night on may 13.
"We have made reports under part 5, article 20.2 of the administrative code of Russia (violation of the participant of public action of the established order of holding meetings, rallies, demonstrations, marches or picketing) and released. Hearing scheduled in the Tver court of Moscow on 30 may at 11.00 MSK," – said the activist.
We will remind, on the night of 13 may, the first of the convicted person for repeated violations at rallies Ildar Dading and several activists were detained on red square.
As reported, in addition to the Dading was also detained Irina Yatsenko, Sergey OIC, Oleg Elanchik, Elena Zakharova, Sasha Korotkova, Lyudmila Rumega, Yulia Uspenskaya – they came there to read the Russian Constitution.
In December 2015 Dading was sentenced by a Russian court to three years of imprisonment under the new Criminal code of Russia on the repeated violation of the established order of organizing or holding meetings, rallies.
Comments
comments