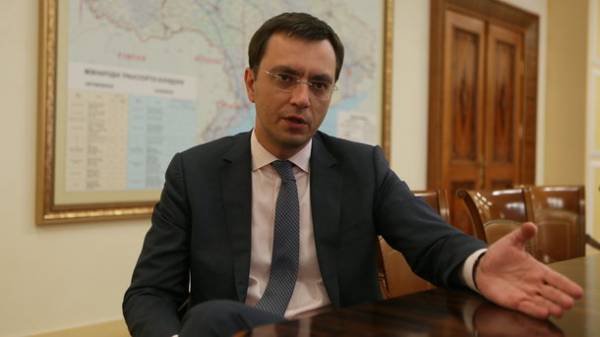 International airport "Borispol" conducts repeated negotiations with one of the largest European low-cost airlines – Ryanair – about entering the Ukrainian market. This was stated by Minister of infrastructure Volodymyr Omelian.
"At the moment Ryanair in negotiations with the airport "Borispol". I hope these talks are successful, the second attempt. We have Ryanair in 2018. This year, unfortunately, this is unrealistic. No later than fall 2018," – said the Minister.
Omeljan also noted that with the advent of lowcost passenger traffic at the airport "Borispol" for two years, may increase to 20 million people.
"As for the airport "Borispol". Its projected throughput capacity of 25-30 million passengers a year. By the end of 2016 is approximately 8.2 million passengers this year, predicting 10 million Is GDP growth of 2-3%. This increase can be 20-30% within two years, we can receive 20 million passengers at the airport "Borispol". It can give low-cost airlines," added Omeljan.
SEE ALSO
The user "Jules" is confident the arrival of Ryanair
As reported, on 15 March the largest low-cost airline in Europe – Ryanair – has announced the opening of 30 October 2017 11 flights from Kiev and Lviv. On 10 July the General Director of the airport "Borispol" Pavel Ryabikin said that in case of signing of the contract with the low-cost airline Ryanair, the airport will annually receive 2 billion UAH. He called the contract with Ryanair is financially disadvantageous for the company and refused to sign it until you have taken into account the requirements of the airport.
July 10, Irish airline Ryanair announced the withdrawal from Ukraine of non-compliance with officials of the airport "Borispol" the previously achieved agreement with the Ministry of infrastructure of Ukraine.
Comments
comments