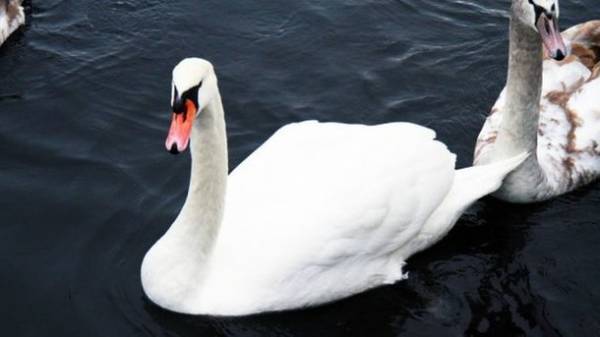 The authorities of Norwegian municipalities decided to euthanize too aggressive Swan nicknamed "the harbour Master" who repeatedly attacked local residents, writes NRK, the TV channel "112 Ukraine".
It is noted that the last time a Swan living in a Gulf municipality's Whisker located in the district of Hordaland on the South-West of the country, attacked a group of children from kindergarten and tried to drag into the water a little girl.
The authorities had earlier planned to move angry bird to another place, but after this attack it was decided to still put her down. Norwegian laws allow local authorities to destroy animals belonging to protected species, if they start to pose a threat to people.
Swan, who lives in the Bay for several years, has become one of the attractions in the area, and many residents treat him with sympathy. Many believe that the aggressive behavior of the birds was largely caused by the too coarse attitude on the part of local fishermen who drove their Swan boats.
Comments
comments