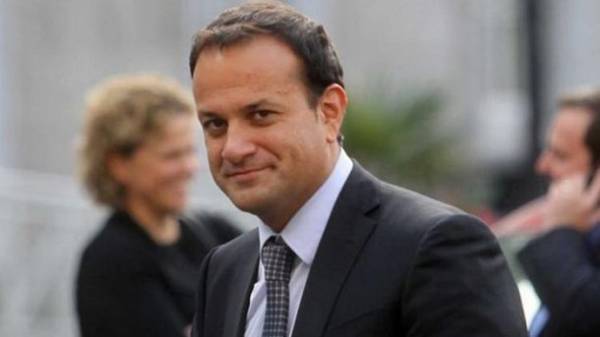 Leo Varadkar was elected leader of the largest party of Ireland, "fine Gal" and will soon become the first Prime Minister of the country openly declared their homosexuality.
38-year-old politician will become the youngest Premier in the history of Ireland and the first head of state who is of Indian origin.
According to the results of the party vote Varadkar received 60% of votes, ahead of his main rival Simon Coveney.
The father of the new party leader moved from India to Ireland in the 1970-ies, when the country was considered one of the most conservative in Europe.
Varadkar announced his sexual orientation in 2015, when the country held a referendum on the legalization of gay marriage.
Comments
comments