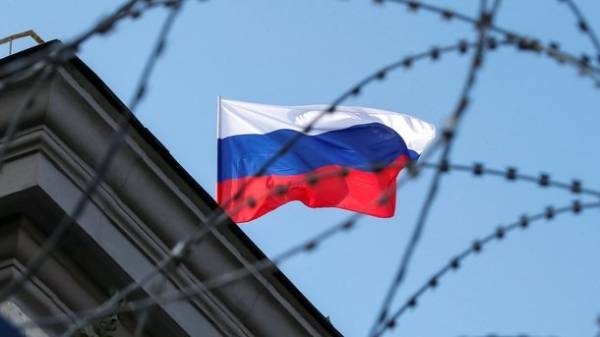 The head of the Verkhovna Rada Andrew Parubiy believes that now is the collapse of the last world Empire – the Russian Federation. He stated this at a solemn meeting of the Parliament dedicated to the 20th anniversary of the signing of the Charter of the NATO-Ukraine, UNIAN reports.
"We are now witnessing the final collapse of almost the last Empire – the Russian Federation. In the 21st century is completely exhausted, the policy of so-called spheres of influence. She is stuck in the times before the First world war and, finally, it led to the Second world. And in our time – to the carnage in Afghanistan and the middle East," – said paruby.
According to him, the main goal of Russia is to undermine the unity of Ukraine, the EU and NATO.
As stated by a former Soviet intelligence officer, historian and writer Viktor Suvorov, Russia followed in the footsteps of the Soviet Union – it is doomed to collapse.
Comments
comments