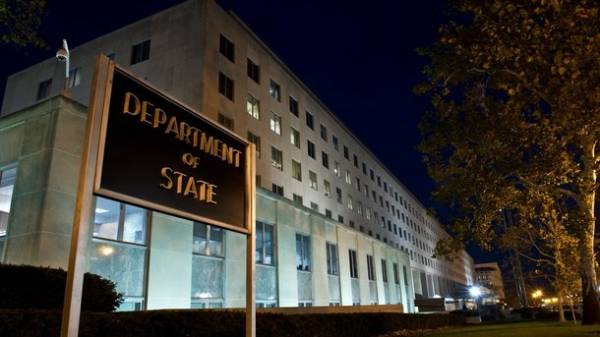 The U.S. state Department warns Americans of a possible terrorist threat in Europe during the summer season.
"The Department of state warns U.S. citizens about the continuing threat of terrorist attacks throughout Europe. This warning will expire on 1 September 2017," – said in a message released on Monday.
The state Department urged Americans during the summer season to be vigilant in public and touristic places, shopping centers, hotels, clubs, parks, airports, restaurants, churches, as these objects remain "a priority for possible attacks".
"The recent widely known incidents in France, Russia, Sweden, the United Kingdom, demonstrated that Islamic state, al Qaeda, and related (the terrorist group – Ed.) have the opportunity to plan and carry out terrorist attacks in Europe", – stated in the message.
The foreign Ministry of the US said that "terrorist sympathizer or subordinirovannye extremists can attack almost without warning or without warning".
Comments
comments