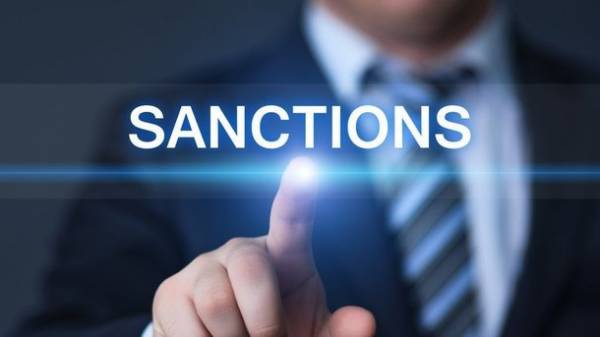 Russia has prolonged until the end of 2018 restrictive measures against certain countries of Europe and the world, including Ukraine. This is stated on the website of the Russian government.
It is noted that the ban by Russia will act on agricultural products, raw materials and food.
"Extended from 1 January to 31 December 2018 the ban on the import into Russia of certain agricultural products, raw materials and food, country origin which the United States of America, European Union countries, Canada, Australia, Norway, Ukraine, Republic of Albania, Montenegro, the Republic of Iceland and the Principality of Liechtenstein", – the document says.
In addition, the government of the Russian Federation noted that the restrictions aimed at the proliferation of special economic retaliation into separate States based on the extent of their involvement in the sanctions regime against Russia.
As it became known on 28 June, the Council of the European Union adopted the decision to extend for another six months economic sanctions against Russia for non-compliance with the Minsk agreements. The EU sanctions, therefore, extended until 31 January 2018.
Comments
comments