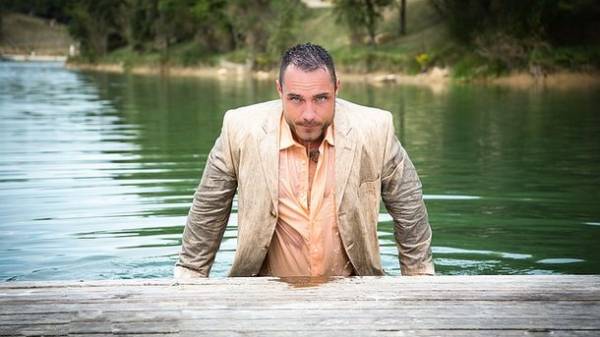 Ancient festival of the Eastern Slavs of Ivan Kupala, which is dedicated to the summer solstice, traditionally celebrated on the night of 6 to 7 July.
On this day, people wonder at her spouse, unmarried girls so thrilled Midsummer night, reports fakty.ictv.ua.
The traditions and rituals of the holiday
At sunrise you should wash or bathe in the river. This procedure will wash away all the disease from the body, remove acne, strengthen the immune system.
To get rid of roaches, spiders and other insects living in the apartment, you need to sprinkle morning dew on the wall, the bed, the corners and floors of the house.
On the night of Ivan Kupala girls went into the woods to gather herbs and flowers. Healers believe that during this period each plant is saturated with an unusual power to cure from many diseases. Special demand yarrow, St. John's wort and chamomile.
On this day it was customary to gather flowers for divination, bogacki. Finding the flower girl put it under the pillow. In full bloom testified about the imminent marriage, and faded talked about the fact that the next year of marriage will not.
Wreaths that are allowed on the water. Traditionally, you had to collect 12 different types of plants and to make the wreath. If he sinks the girl will not marry this year; if they sailed from the coast — the groom walks very close.
As soon as the sun was setting, the youth kindled a huge fire and a couple holding hands, jumping through it. If young people "overcome the obstacle" clenched hands, then it is destined to be together, on the contrary — the pair soon parted.
Comments
comments