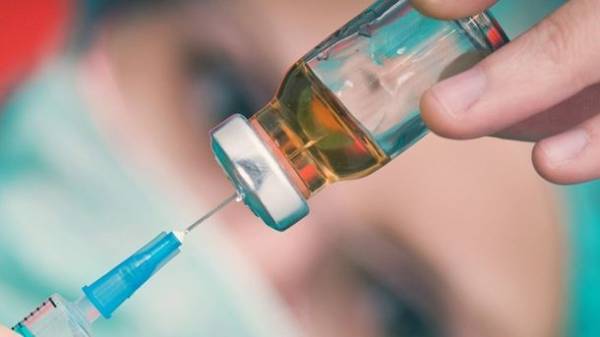 UNDP today, July 4, transferred to the Ministry of health humanitarian assistance in the form of the party drug against botulism. Whey in Ukraine was in 2014, when the health Ministry banned Russian antitoxin. Since that time, new suppliers medicines appeared. So, in 2014, botulism died 17 people, in 2015 – seven people this year to eight.
Party drugs from UNDP will help to create a reserve for immediate treatment of new cases. Serum will be stored centrally, and the regions where necessary will refer them to the Ministry of health. According to acting health Minister Uliana Suprun, the Agency is going to buy this year drugs against botulism by 20 million UAH.
"We are ready to continue our support of the Ukrainians to provide life-saving medicines at any time, the best quality, at the lowest possible price", – said the Director of UNDP Natomas Himstra.
The health Ministry urged Ukrainians to avoid eating, the quality of which is unknown. These products include dried, salted and canned fish, because it has not undergone heat treatment.
Earlier, the Director of the Department of food safety and veterinary Gospodarevskaya Boris Kobal said that in 2017 the incidence of botulism in Ukraine does not exceed the average of previous years, but the situation is complicated by the absence of serum.
Comments
comments