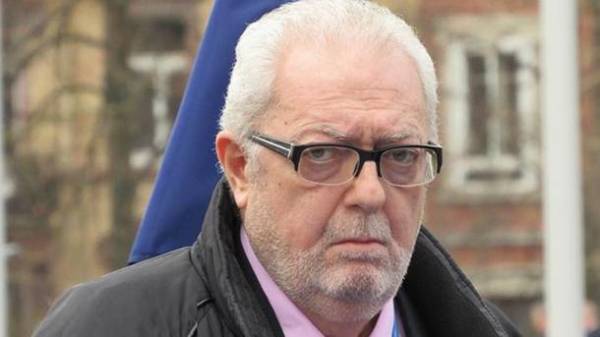 President of the parliamentary Assembly of the Council of Europe, Pedro Agramunt unveiled the first official explanation about his visit to Syria along with Russian state Duma deputies. In particular, as reports "Ukrainian truth", he provided written comments to members of the PACE Bureau (steering body of the Assembly).
Agramunt said that it was his private visit, not connected with the work at the head of the PACE, but acknowledged that would have to inform about the intentions of other political groups.
In his opinion, the problem was the fact that "the visit has become a subject of manipulation by some Russian media", which are not reported private nature of the visit and created the impression that he supports Assad; Agramunt assured that it is not.
However, in the explanations of the President of PACE there are a number of obvious manipulations. In particular, he said that his trip was financed by the Syrian Parliament; however, there is a video of how Agramunt down the ramp of the Ministry of defense of the Russian Federation, who arrived in Damascus from Moscow.
Noteworthy is the fact that the purpose of the trip Agramunt called the desire to see the aftermath of the tragedy in Aleppo, but then he acknowledged that in Aleppo he did not go, unlike other members of the delegation.
Now in Strasbourg takes place a closed meeting of the PACE Bureau, which examines, among other issues this trip Agramunt.
Earlier it was reported that Damascus was visited by the big delegation of representatives of the PACE, headed by the President of the organization, Pedro Agramunt, and the company was the Russian deputies of the state Duma of the Russian Federation.
As you know, delegations of Ukraine, Denmark, Poland and Lithuania in the PACE called on the Assembly to publicly inform the public that the visit of the President of PACE Pedro Agramunt in Syria was not sanctioned by PACE.
Comments
comments