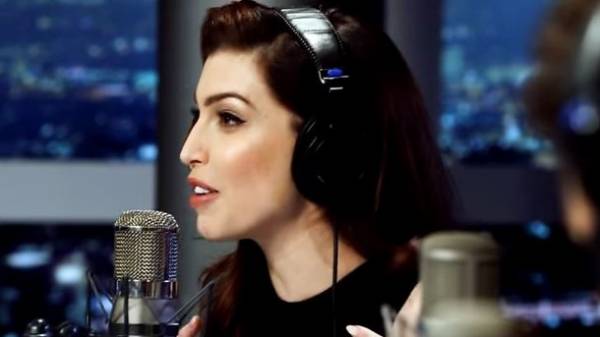 American actress Stevie Ryan, who became known for his video parodies of celebrities on YouTube, has died at the age of 33, according to Billboard.
The representative of the County of Los Angeles, ed winter said that Ryan died July 1 at his home in Los Angeles.
According to him, she committed suicide, which was determined by the results of the autopsy.
Ryan became famous on YouTube thanks to his parodies of celebrities, including Justin Bieber, Kim Kardashian and Amy Winehouse.
In addition, the actress also led a Comedy show Stevie TV on VH1.
Comments
comments