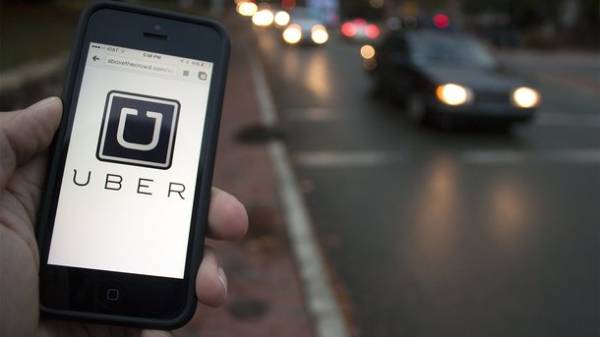 International technology company Uber, maker of the eponymous mobile app to call a car with a driver in Kiev is building premises for the location of its headquarters.
As the General Manager of Uber in Ukraine, Azerbaijan, Belarus and Kazakhstan Alex Stach, headquarters with a staff of 50 employees will coordinate work in Ukraine, Belarus, Azerbaijan, Kazakhstan.
He added that today in the office of Uber in Ukraine there are 20 people.
In addition, speaking about the company's plans, Stach noted the interest of work in all regional centers of the country, particularly in Zaporozhye, Krivoy Rog and Nikolaev.
Answering questions, Stach added that the company is exploring the possibility of introducing a product Uber Kids – order cars with child seats.
As you know, Uber is an international technology company, Creator of the eponymous mobile app call a car with a personal driver. The app works in more than 450 cities and 73 countries around the world. In Ukraine, Uber is available in 2016 and is now working in Kiev, Odessa, Lviv, Dnipro and Kharkiv.
Comments
comments