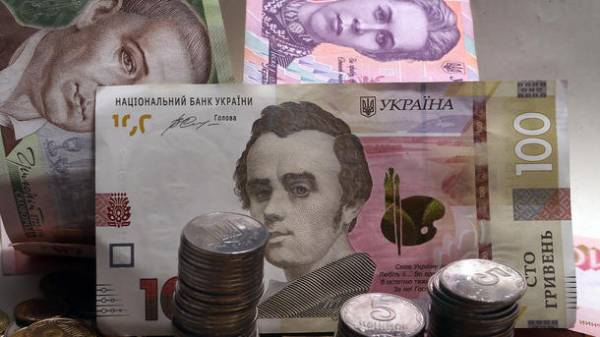 Pension reform in Ukraine is inevitable and should lead to higher pensions. This was stated by Prime Minister Volodymyr Groysman in an interview to "Лига.net".
"Look, that provides for reform. The first is to restore justice. We conduct modernization of pensions. Pensioners are poorer because they believed pensions for average salary in Ukraine in UAH 1197. And now average – 3764 UAH", – said Groisman.
He also said that raising the retirement age not stipulated: "the Second position. No increase in the retirement age. For a single month."
"Third. In 7-10 years will be completely eliminated the deficit of the Pension Fund. If today someone wants to say that we have a pension system does Not exist. Because the Pension Fund deficit of 40%. In numbers, it is 5.5 billion dollars. Dollars! Or 140 billion UAH", – said the Prime Minister.
In addition, according to Groisman, the government returns to a system of respect for working people.
"If you worked, you will receive a pension, and if not, you should go to the Department of social protection for government support. But not like now, one person works, pays contributions to the Pension Fund, relies on the conditional pension of three thousand hryvnia, and he said: no, dear, here's fifteen, and another fifteen hundred we give to someone who is neither year did not work", – said Groisman.
We will remind, earlier in the media appeared the full text of the bill on pension reform.
Comments
comments