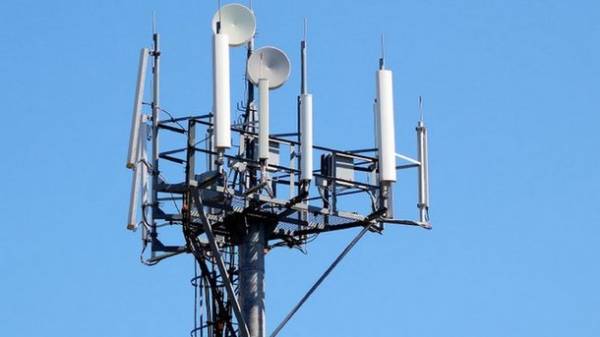 The Cabinet of Ministers of Ukraine at a meeting on Tuesday, July 4, approved the conditions of competition for the sale of frequencies in the range 2600 MHz and 1800 MHz for the introduction of the fourth generation 4G with an initial value of 6.3 billion UAH.
"Today we made a decision on a transparent and competitive sale of 4G frequencies" – commented the decision of Prime Minister Vladimir Groisman.
According to the head of the National Commission, carrying out state regulation in the sphere of communications and Informatization (NCCIR), Alexander Zhivotovsky, the initial value of the frequency range for 4G implementation will be 6.3 billion.
"The budget from the sale must obtain a significant amount. Initial cost (NCRC – Ed.) plan to approve, to 6.3 billion UAH: UAH 2.3 bn for the 2600 MHz frequency range and 4 billion for 1800 MHz," – said Zhivotovsky.
He also noted that the sale of frequencies in the 2600 MHz band has all the relevant decisions and the consent of the current operator about the transfer of a range to the government for tendering.
"The 2600 MHz band suitable for implementation, and now we have a request from the current operator about its readiness to hand over the frequencies to be put up for sale… All decisions on the 2600 MHz band are ready, we begin to prepare for the competition. This year we will hold the tender and the budget will receive a minimum of 2.3 billion UAH", – he said.
According to him, the right of redemption of the 1800 MHz band, NCRC suggested that the current three operators on these frequencies.
"Some of the 1800 MHz band, we propose to provide a right of first repurchase existing operators, as part of the range will be open competition," said Zhivotovsky.
Comments
comments