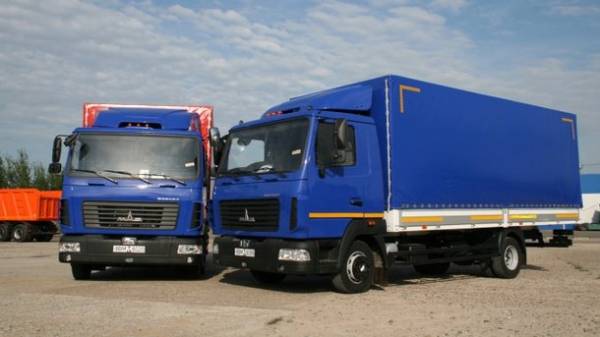 Ukraine has developed a new model of the truck bread van on the basis of chassis MAZ 4371 "Zubrenok". This model is manufactured at the capacities of a group of companies AIS, the factory Auto-holding in Kremenchug, reports AUTO-Consulting.
The car has one of the highest lifting capacity in the class of medium-duty urban vehicles and is designed to transport 240 grain bins, and it is the most spacious of the "Khlebnikov" in the Ukrainian market.
Van MAZ 4371 received a turbo-diesel engine Euro-5 standard MMZ D-245.35 and 6-speed manual transmission Shaanxi Fast Gear (developed by the Eaton Corporation (USA).
Comments
comments