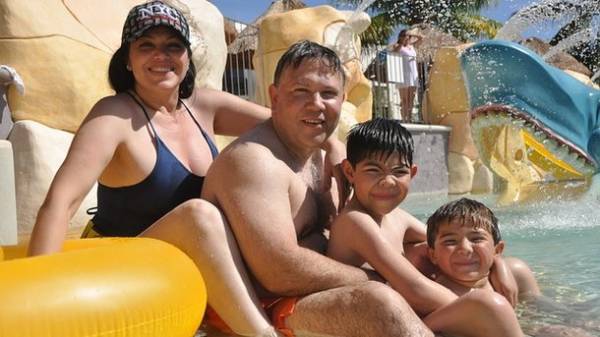 The best water Park in the world recognized by the Spanish Siam Park located in Tenerife. He became the first in the rankings of Traveller's Choice, annually compiled by portal for travelers TripAdvisor.
It is noteworthy that Siam Park is recognized as the best in the world fourth time in a row.
Second place went to the water Park Beach Club in the Brazilian city of Bahia, the third — Waterbom Bali in Kuta (Indonesia).
All the other places in the TOP 10 shared parks from UAE, USA and Brazil.
The Traveller's Choice award has been awarded since 2002. Its winners are selected on the basis of reviews and ratings of TripAdvisor members.
Comments
comments