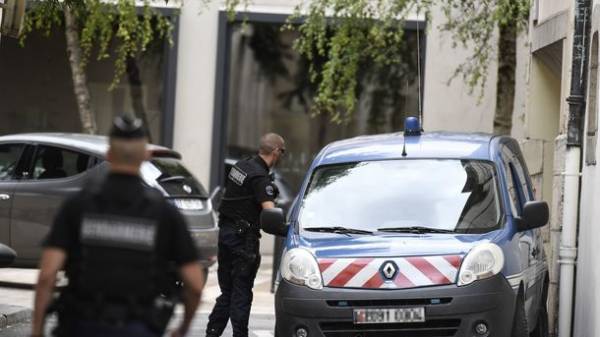 Unknown opened fire near the mosque in the French commune of Avignon, La Provence reports, citing the police.
It is reported that two assailants armed with a shotgun and a pistol, arrived to the scene by car and opened fire on people who were leaving the mosque.
In the shooting suffered at least, eight person, including seven children. The attackers managed to flee the scene.
The police did not consider the incident as a terrorist attack. It is assumed that the cause of the attack could be a conflict of young people.
Comments
comments