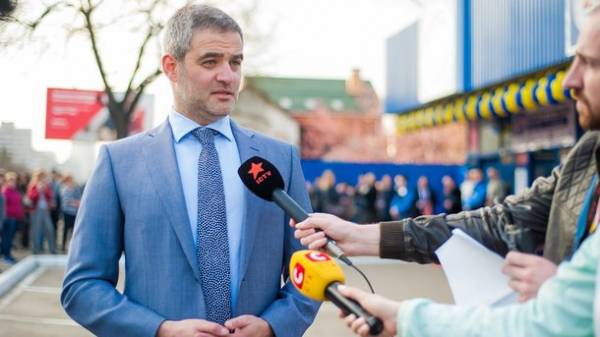 On Tuesday, April 4, in Kiev took place the Grand opening of the store "ATB" (Kharkiv highway 151). Market at this address has been working in the Ukrainian capital, but at the end of 2016 it was attacked by vandals.
"This re-opening. The store has undergone reconstruction after fiercely attack of radical elements who were guided by false data and rumors, "–said during the opening of the Boris Markov, the General Director of Corporation "ATB".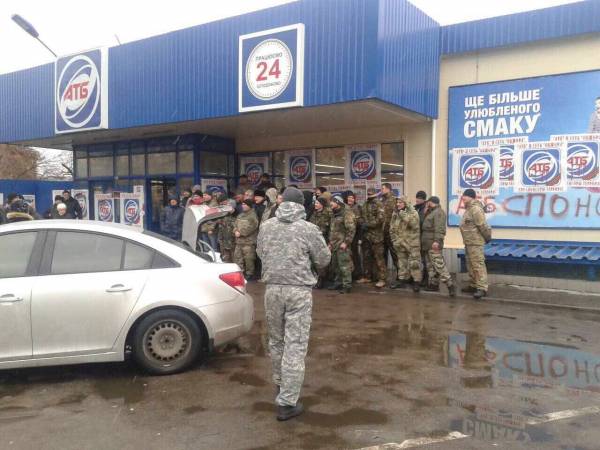 Recall that in December last year a group of radicals, misguided individual irresponsible politicians who attacked the store, demanding the cessation of work in connection with the alleged facts of the work in the occupied territories. The radicals have damaged the property, and a shopping hall filled with paint, symbolizing blood. Experts have linked the action with a custom campaign against the network "ATB", aimed at raider seizure of a business.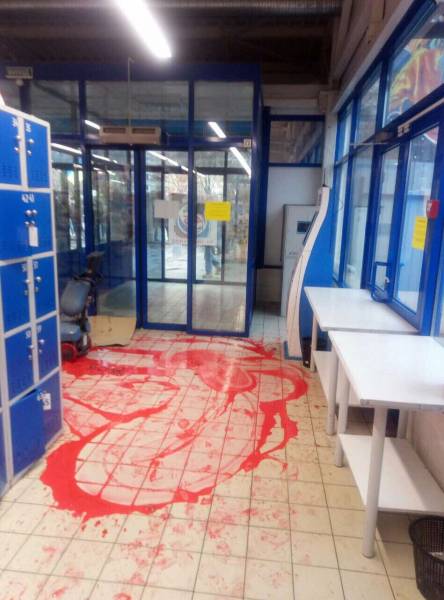 As you know, the Corporation is one of the most affected by the Russian aggression of trade enterprises of Ukraine. Separatists in the East of Ukraine at the time was "nationalized" about 150 stores, and the total loss of "ATB" subject to seizure of goods exceeded UAH 7 billion. The company from the very first day of the occupation not working nor in Crimea, nor in the zone of the ATO. "Our company operates exclusively in the Ukrainian legal field and solely in the interests of economy of Ukraine", – said at the opening ceremony of the shop, Boris Markov.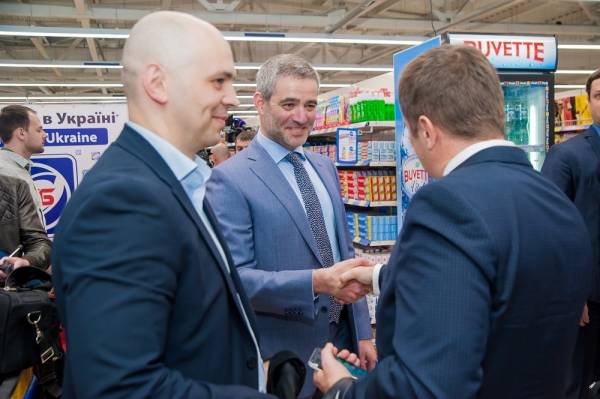 His words were confirmed in the speeches of the top management of the largest American manufacturers of food and related products, who also attended the event, the 4th of April. "We are honored to open this store together with you. ATB is a leading player in the market of retail of retail in Ukraine. We really appreciate the professionalism of your team. Proud of this cooperation. In recent years, despite all the challenges and even the loss of a part of the business, we see that "ATB" is growing: in the number of buyers. It's fascinating, "said Dmitry Kiselyov, General Director of Procter & Gamble in Ukraine.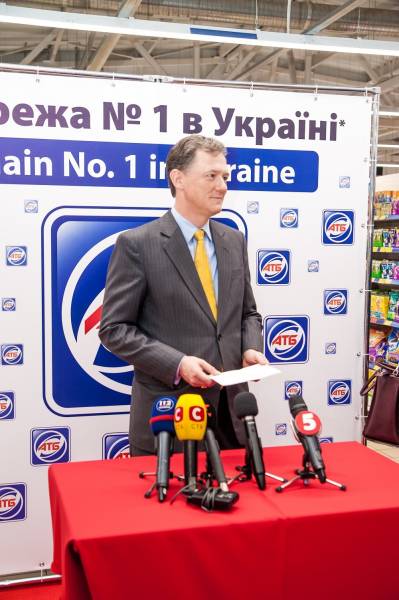 It is worth noting that at the opening ceremony store after the reconstruction was attended by the Deputy US Ambassador to Ukraine George Kent, General Director of PepsiCo in Ukraine Irina Kozlov, commercial Director of the region-Ukraine, Belarus-Moldova company "Mondelis Ukraine" Andrey Samusenko, General Director of "Mars Ukraine" Michael Melnychuk and others.
Comments
comments