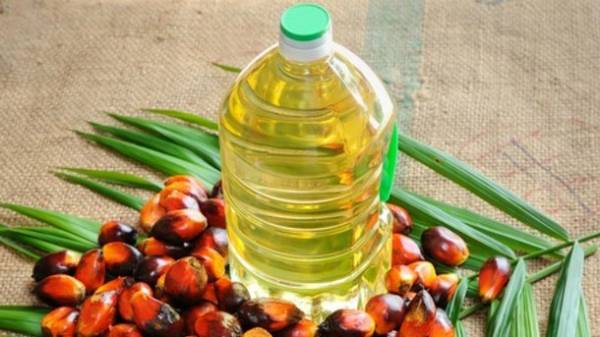 In may this year the import of palm oil to Ukraine has increased to 17.9 thousand tonnes, up almost 28% compared with the previous month and 51% compared to may of last year. This is reported by analysts of "UkrAgroConsult".
In General, for 9 months of the 2016/17 marketing year (MG) indicators of import statistics also ahead of last year.
So, from September to may imported to 145.7 thousand tons of palm oil against 136,2 thousand tons a year earlier.
The geography of imports in the current season consists of 8 countries, the main importing countries remain world leaders of production – Malaysia and Indonesia.
For 2016/17 MG characteristic is the capacity of supply of palm oil from Malaysia to 123,3 thousand tons against 77,5 thousand tons a year earlier and, consequently, the increase of participation in the structure of import up to 85% versus 57%.
Comments
comments