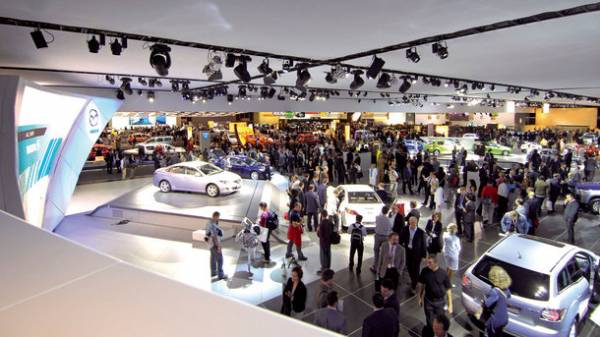 A number of leading automotive brands — Jeep, DS, Volvo, Alfa Romeo, Fiat, Peugeot, Infiniti, Mitsubishi and Nissan, refused to participate in the exhibition in Frankfurt, says "Ukrautoprom".
These companies cover a fifth of all sales in the European market.
The main reason for failure – unrealistically high participation costs and low results.
Market experts explain this situation by the fact that traditional motor shows held in Convention centers, are now being challenged more striking events, often outdoors, which provide more entertainment for potential clients and which are held in an online format, attracting a large audience.
SEE ALSO
TOP 10 outstanding novelties of the Detroit motor show
As reported, in early September, will be one of the most important events for European carmakers international auto show in Frankfurt.
Comments
comments