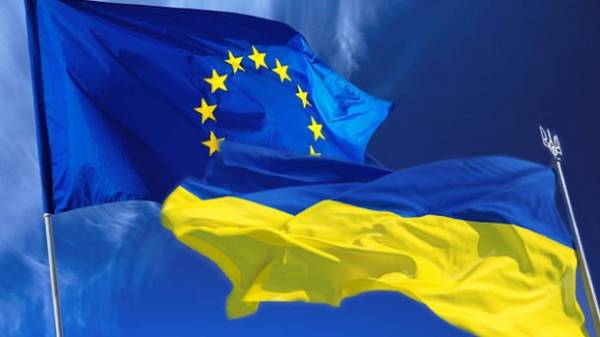 President of Ukraine Petro Poroshenko has sent a letter of thanks and congratulations to President of Malta Marie-Louise Coleiro Preko on the occasion of the successful completion of the presidency of Malta to the Council of the European Union. About it reports a press-service of the Ukrainian President.
"Despite the numerous challenges faced by the European project through the active participation of Malta and our close practical cooperation, we have achieved historic milestones in the Ukrainian-European partnership and strengthen a firm EU support to sovereignty and territorial integrity of Ukraine to the Russian armed aggression," said Poroshenko.
The head of state thanked Malta for the support of a visa-free regime for citizens of Ukraine, which became the embodiment of the will of the founding fathers of Europe, who sought to build bridges between Nations, professing the values of freedom, peace and democracy.
Another common success story during the presidency of Malta in the EU Council was the ratification of the Association Agreement, which is a key step in deepening political Association and economic integration of Ukraine with the EU.
The head of state also sent a message of congratulations to President of Estonia Kersti Kaljulaid on the occasion of the beginning of the presidency of Estonia in the Council of the European Union from 1 July 2017.
Petro Poroshenko called on the Estonian chairmanship and to strengthen Ukraine's relations with the EU, to promote reforms and to support the restoration of the sovereignty and territorial integrity of Ukraine, including Crimea. "We also count on your support in the development of the following ambitious objectives of Ukraine on the European path," – said the President.
The head of state expressed hope that the presidency of Estonia will contribute to the realization of the aspirations of the Ukrainian people to become a full member of the European family, which in turn meets the aspirations of Estonia as the presiding country, to preserve the openness of Europe.
As reported, from July 1 Estonia starts the presidency of the Council of Europe.
Comments
comments