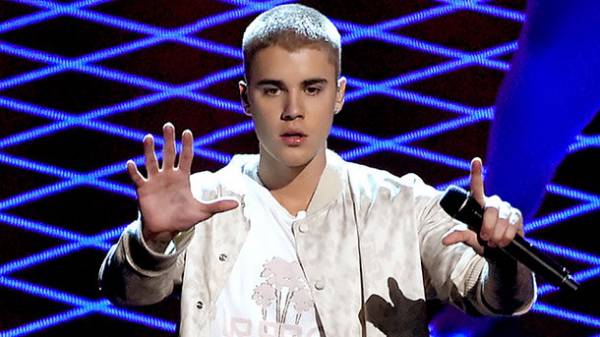 In the British city of Cardiff, before the concert of Justin Bieber police arrested two young men, one of whom was armed with a machete. On Friday, June 30, reports the Daily Mail.
In a police statement, which quotes the edition, States that detainees 19 and 27 years. Their names in the material are not given.
The newspaper points out that the guards paid attention to young people, because they behaved threateningly and aggressively. In the course of incident nobody has suffered. Now the troublemakers are in the police station in Cardiff.
The evening of June 3, three men made a car hitting pedestrians in the area of London bridge, and then drove to borough market, where he got out of the car and with knives attacked passers-by. The terrorists were liquidated by the police. As a result of attacks killed at least eight people, another 48 were injured.
May 22, near the stadium in Manchester, which hosted the concert of the singer Ariana Grande explosion. Victims of the attack were 22 people, about 120 were injured. According to preliminary data, the perpetrator of the terrorist act was linked to the extremist group "al-Qaeda" (banned in Russia).
March 22 in London a native of South-East England Adrian Russell Ago, changed his name to Khalid Masud, while driving the car, pointed it at pedestrians on Westminster bridge, knocked down several people and drove to the Parliament building. There car was stopped by police. The offender stabbed him with a knife, then was shot by another guard. Five people were killed.
Comments
comments