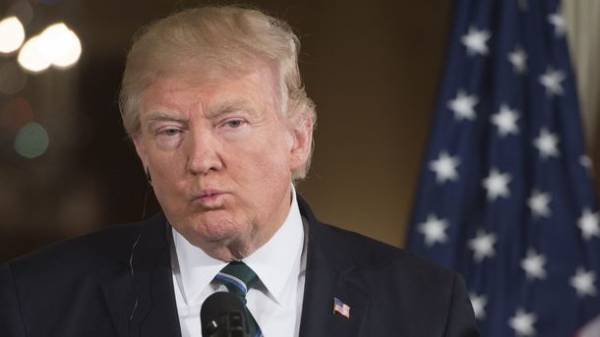 The US President Donald trump said Friday that it is wrong to call him an isolationist because he advocated free, but fair trade.
"I don't believe in isolationism, but I believe in the need to guarantee fair conditions for trade (with other countries – ed.)", – he said at a press conference in Washington.
"I am for free trade, but trade must be fair," added trump.
Comments
comments