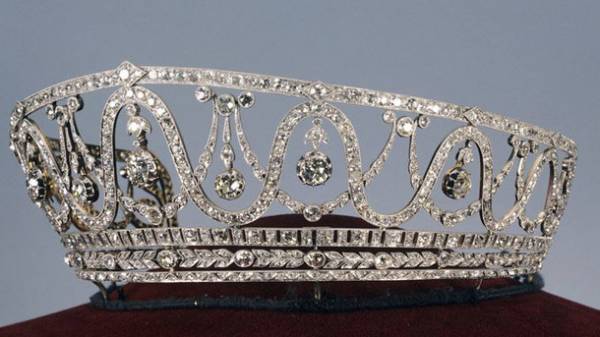 A diadem of gold and platinum, adorned with 376 diamonds, worth more than 1 million euros stolen from the state Museum in the German city of Karslruhe, police said.
The diadem was stolen from a locked Cabinet in the throne room of the Museum. Her loss was not discovered immediately because the window, where it was stored was hacked.
Date of theft is not established, police reported on April 29.
Comments
comments