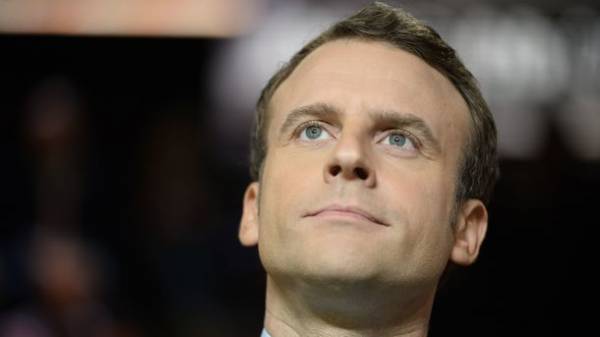 In the government believe the statements of the candidate in presidents of France Emmanuel Makron about the necessity of EU sanctions against Warsaw is very bad. This was stated by the speaker of the Polish government Rafal Bochenek, according to Wprost, reports "Ukrainian truth".
"It's an unfortunate statement. We do not agree that Poland is thus used in the presidential campaign in France," said Bochenek.
Emmanuel macron in an interview with newspaper Voix du Nor promised if elected President to seek EU sanctions against Poland, which, according to him, plays on the difference in the cost of production and "violates the principles of the EU and demonstrates a lack of respect for European values". His statement he made against the backdrop of protests over the closing of the Whirlpool factory in Amiens in the French connection with the transfer of production to Lodz.
The Deputy foreign Minister of Poland Konrad Szymanski said that the words of Macron questioned a key point of integration – a common market where businesses can choose where to invest.
According to Szymanski, the statement of the Macron is "pure populism".
Comments
comments