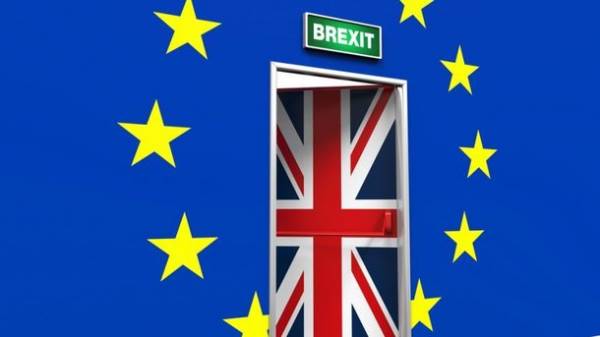 Prime Minister Theresa may accused the 27 member countries of the EU in joint efforts to combat London in the process of negotiating the country's withdrawal from the Association. She stated, in a speech in the British city of Leeds.
"All 27 member countries of the EU are jointly trying to oppose us," said may reporters.
According to the newspaper "the independent", this was the answer of the Prime Minister of Britain in the words of German Chancellor Angela Merkel about the consequences of withdrawal of London from the EU.
Earlier, German Chancellor said that Britain "should be under no illusions" regarding the reduction of their rights after countries of integration Association.
Comments
comments