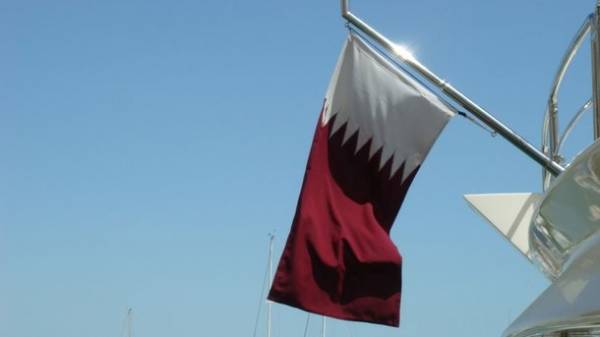 Qatar is ready to settle diplomatic relations with the countries of the Persian Gulf. This was stated by Minister of foreign Affairs of Qatar Mohammed bin Abdurrahman al Thani, reports Reuters.
"Doha is ready to discuss with the Arab countries reasonable steps to put an end to the regional crisis," said the Qatari official.
The foreign Minister of Qatar also noted that his country is ready to submit to the world trade organization (WTO) complaint against Saudi Arabia, Bahrain, UAE and Egypt.
In addition, al-Thani said that during talks with the head of the US state Department Rex Tillerson, he called the demands of the Arab countries "such as are difficult to implement".
We will remind, according to Tillerson, requirements of Saudi Arabia, Bahrain, Egypt and the UAE against Qatar can be the basis for continued dialogue to resolve the conflict.
Previously, Saudi Arabia, UAE, Egypt and Bahrain through the representatives of Kuwait, Qatar gave the list of 13 requirements that within ten days is for Doha, the condition for normalization of relations. In particular, the Persian Gulf countries require Qatar to abandon the presence of Turkish troops on its territory and to stop military cooperation with Turkey within the country.
Comments
comments