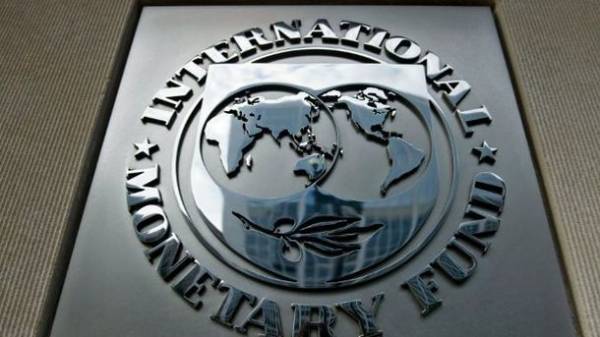 The international monetary Fund (IMF) has appointed its permanent representative in Ukraine Jost of Longman is Jerome Yours. This is stated in the message of the Kyiv IMF office, the TV channel "112 Ukraine".
It is expected that Longman will begin his duties July 3.
Your Jerome, now occupying the position of the permanent representative returns to the headquarters of the IMF after 4 years of work in Ukraine.
The decision to change the representative is a common procedure of rotation of the permanent representatives.
"Mr. Jost Ljungman, a Swedish citizen, received a degree in Economics at the University of Uppsala. He joined the IMF in 2007 from his post in the Ministry of Finance of Sweden. Working in the fiscal Department of the IMF and the Department of Middle East and Central Asia, Mr. Longman got extensive work experience with Eastern European and transitional economies," says IMF.
Comments
comments