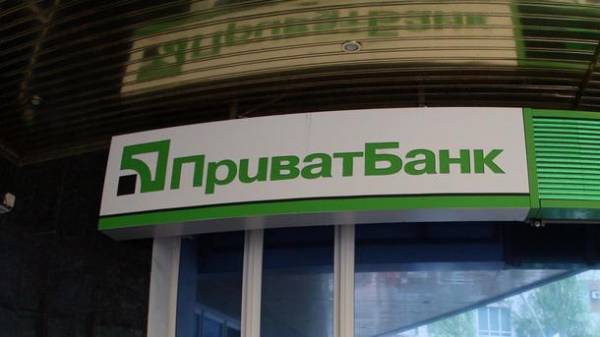 Every Ukrainian from their taxes will have to pay 3.5 thousand hryvnia for the nationalization of PrivatBank. This was reported in the Director of the financial stability Department of the National Bank of Ukraine (NBU) Vitaly vavrischuk column on the "Economic truth".
"PrivatBank was rescued by taxpayers' money – the average cost per each Ukrainian taking into account the planned additional injections of capital are more than 3.5 thousand hryvnias", – calculated vavrischuk.
As you know, PrivatBank was nationalised in December 2016. The whole procedure took 72 hours. The reason is that "Private" could not execute the recapitalization program. The Finance Ministry and the NBU had already stated that the move to the state was the only viable option to save financial institutions. At the same time, a former beneficiary of "Privat" Igor Kolomoisky insisted that PrivatBank was the victim of the "tyranny of the NBU". Later Kolomoisky contested the nationalization of a Bank in court.
On 26 June, the Chairman of the state Board of PrivatBank Oleksandr Shlapak has resigned. The Supervisory Board of the Bank may consider the application Shlapak at the end of July.
Comments
comments