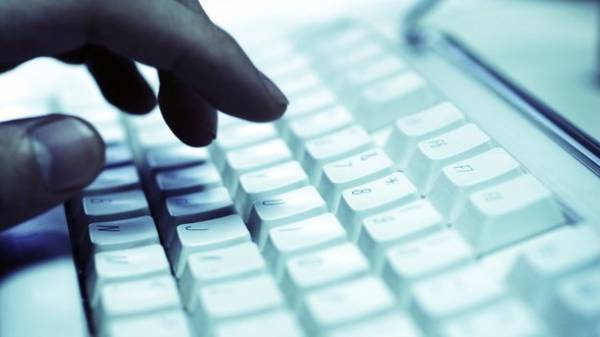 The Internet portal of the Cabinet of Ministers of Ukraine as of June 29 14.50 unavailable again because of the threat of the second wave of the virus attack on the computer systems of the government. About this on his page in Facebook said the Manager for information / it of the Council of entrepreneurs under the Cabinet of Ministers Ivan Bardecki.
"Hacker attack number two. Again all cut down," wrote Bedeski.
In the comments to the post, he said that the computer systems of the Cabinet has not managed to recover completely after the attack on June 27.
The access systems of the Cabinet to the network on the morning of 29 June was open, but now once again closed because of the threat of virus attack.
We will remind, today, on 29 June, the SBU said that he understood how the virus works Petya.A.
As you know, 27 Jun largest hacking attackthat spreads the virus Petya, was subjected to Ukrainian banks, energy companies, government Internet resources and local network of Ukrainian media and a number of other large enterprises.
The attacks began almost simultaneously at about 11:30. Virus that locks computer systems, spread very quickly. It manifests itself in the failure of computers on a Windows platform, your computer restarts and the virus encrypts all the data on it.
Later, the postal and telecommunications of Ukraine issued a number of tips, compliance with which will help you avoid getting infected with a dangerous virus.
On the morning of 28 June, the press service of the Cabinet reported that large-scale cyber attack on corporate network and to the authorities of Ukraine was stopped.
However, the UN suggest that the main purpose of virus attack was not extortion.
Comments
comments