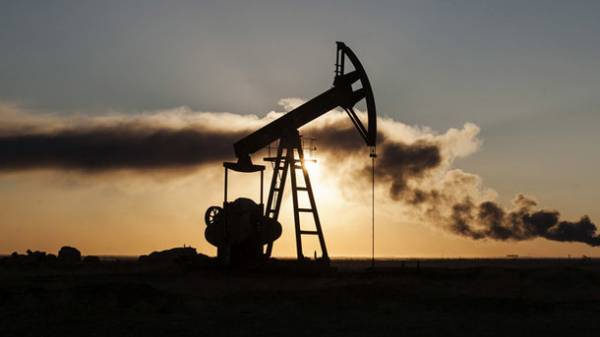 Russia cut oil production in the framework of the agreement the oil-producing countries are already 200 thousand barrels per day. Until the end of April it is planned to cut production by 300 thousand barrels a day. This was stated by Russian energy Minister Alexander Novak in an interview with CNBC.
"Russia gradually reduces the production. Production cuts in January and February occurred at a faster pace. We already left in March to reduce production by 200 thousand barrels per day, and the expected output on the indicator in accordance with the agreement until the end of April – it will be 300 thousand barrels," said Novak.
We will remind, according to estimates by the International energy Agency (IEA), Russia by the end of February executed a plan to reduce oil production by only 40%. At the same time, Saudi Arabia was ahead of schedule, reducing production by 35% more than planned.
The Treaty on the reduction of oil production was contracted by OPEC countries and outside the organization producing countries at the end of 2016. OPEC countries collectively need to cut production by 1.2 million barrels to 32.5 million barrels per day. Outside the cartel of oil-producing countries (11 countries) in total needs to reduce production by 558 thousand barrels.
Comments
comments